Habonim
Habonim Industrial Valves & Actuators is a manufacturer with over 50-years experience in designing and producing a wide assortment of industrial ball valves and compact pneumatic actuators that work in very different industry branches. Additionally, Habonim specializes in manufacturing tailor-made valves and valve assemblies, as well as solutions for wide array of operation conditions. 
Habonim Industrial Valves & Actuators products find their use worldwide in facilities for gas and petroleum production, distribution, refinery and transportation, in petrochemical and chemical plants, power industry, marine and offshore sector, pulp and paper production, pharmaceuticals, food processing industries, and others.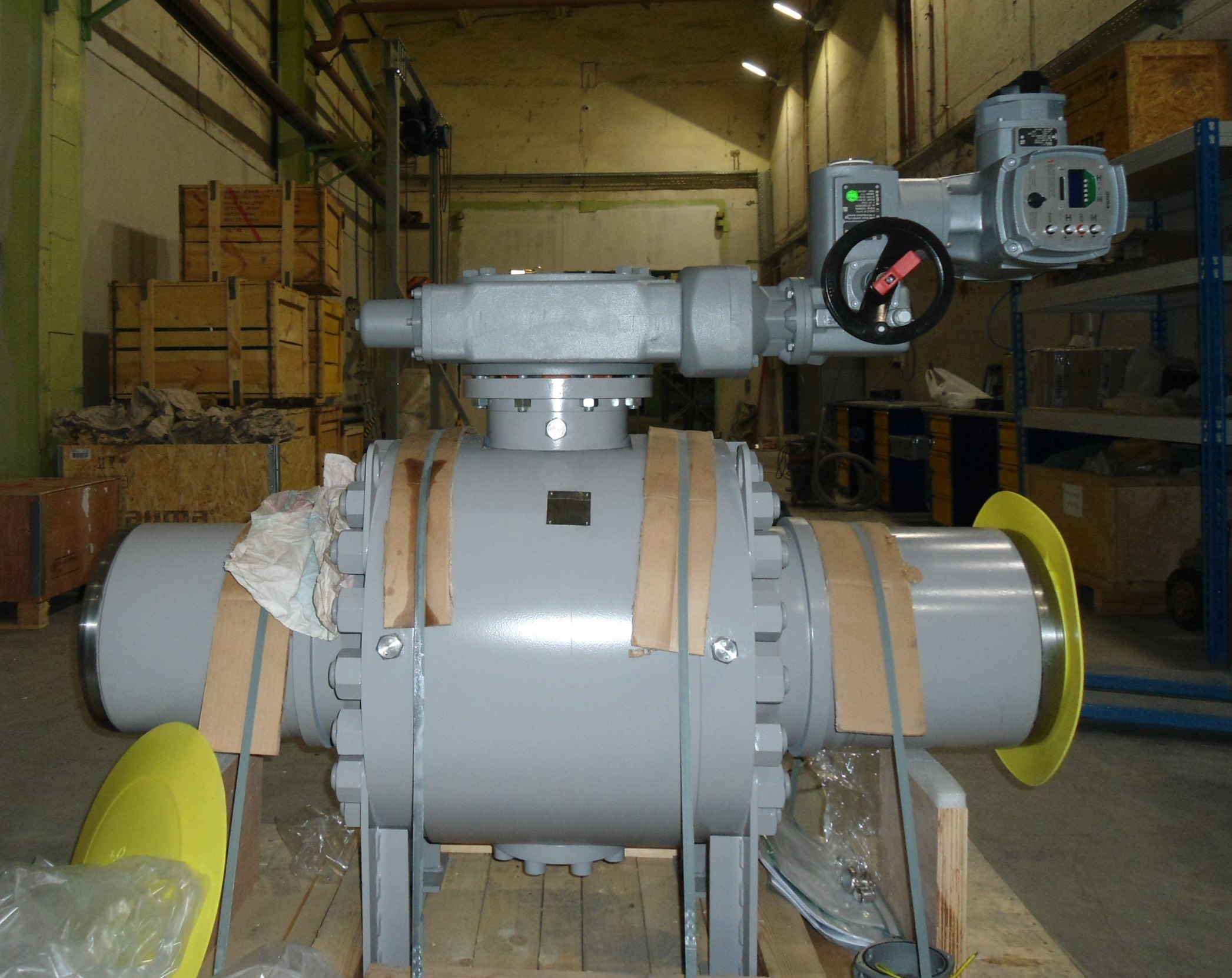 Habonim Valves Technical Summary
size range: 1/4" – 20" (DN 6 - 500 mm)
class range: ANSI 100 – 2500 (2.0 - 41.4 MPa)
series range: floating ball, trunnion mounted, 2-piece and 3-piece split body, full-bore, reduced bore, multiport, high pressure, DBB, metal to metal, cryogenic
working medium: natural gas, gas condensate, LNG, oil, petroleum products, corrosive liqud and gas media, vacuum, ammonia, chlorine, oxygen, sour gas, high-temperature (up to 650°С) media, cryogenic media
applicable standards: ANSI, API, ISO, DIN, SAE, PED, ATEX, NACE, GOST
Special Solutions From Habonim Industrial Valves & Actuators:
4-piston pneumatic actuator with 7-year manufacturer's guarantee of trouble-free operation
one of a kind stem sealing HermetiX for ball valves that ensures zero stem leak and does not need additional maintenence
ProfiX system for control ball valves. The system works reliably despite the harshest environment conditions, provides excellent performance and necessary parameters of flow regulation, helps to prevent water hammer and allows high vibration resistance.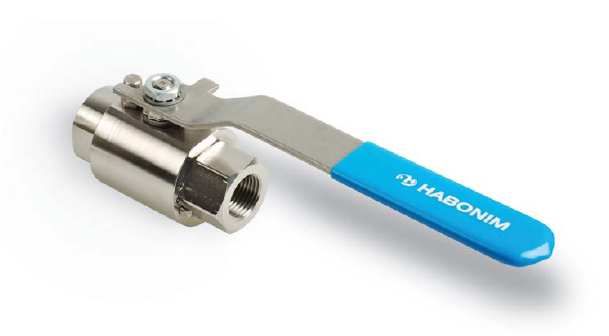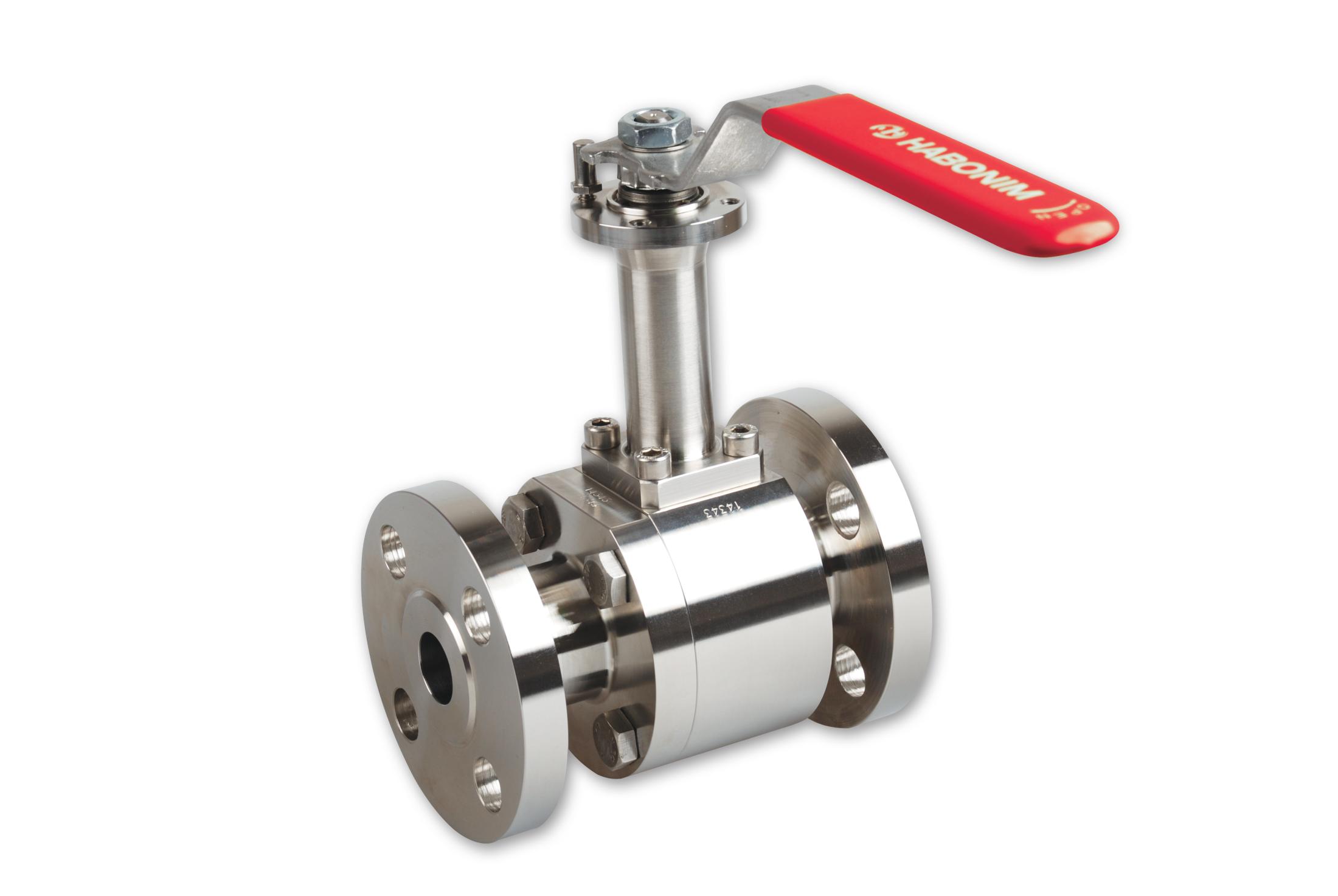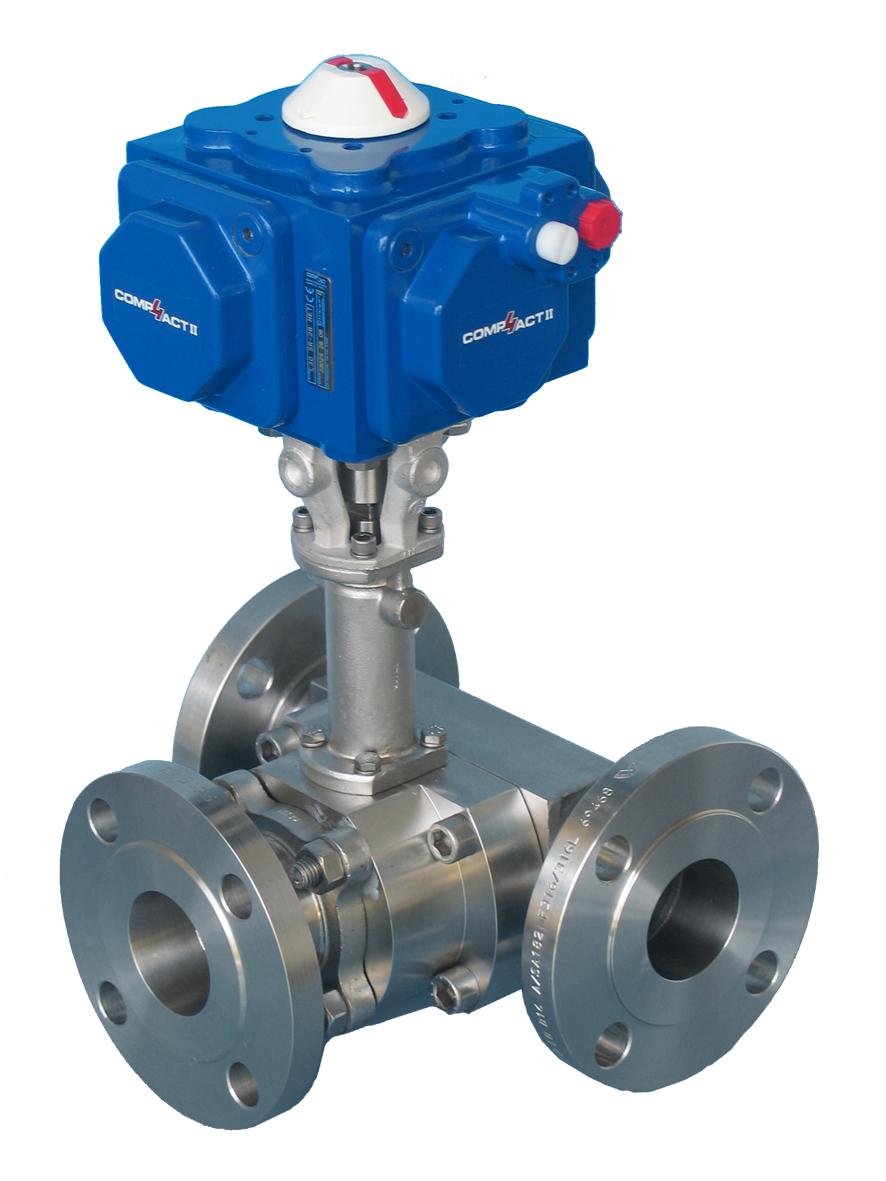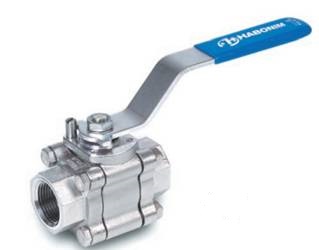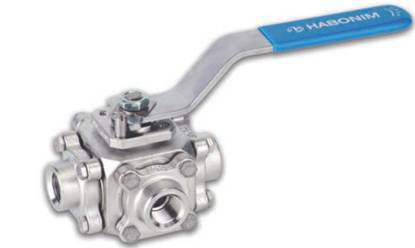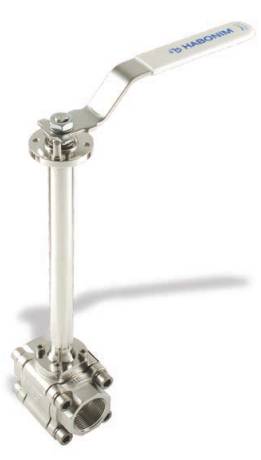 Все производители